Discussion Starter
·
#1
·
Sorry I know these are overplayed but damn I love this little girl. Within an hour of being born she's now the new face of Wood County's OB. Not planned but the baby they had didn't show up so of course they asked for the most beautiful baby around!
Enough with the playing this is our first child Lilly Anne Bell born at 3:47 this afternoon and we couldn't be more excited!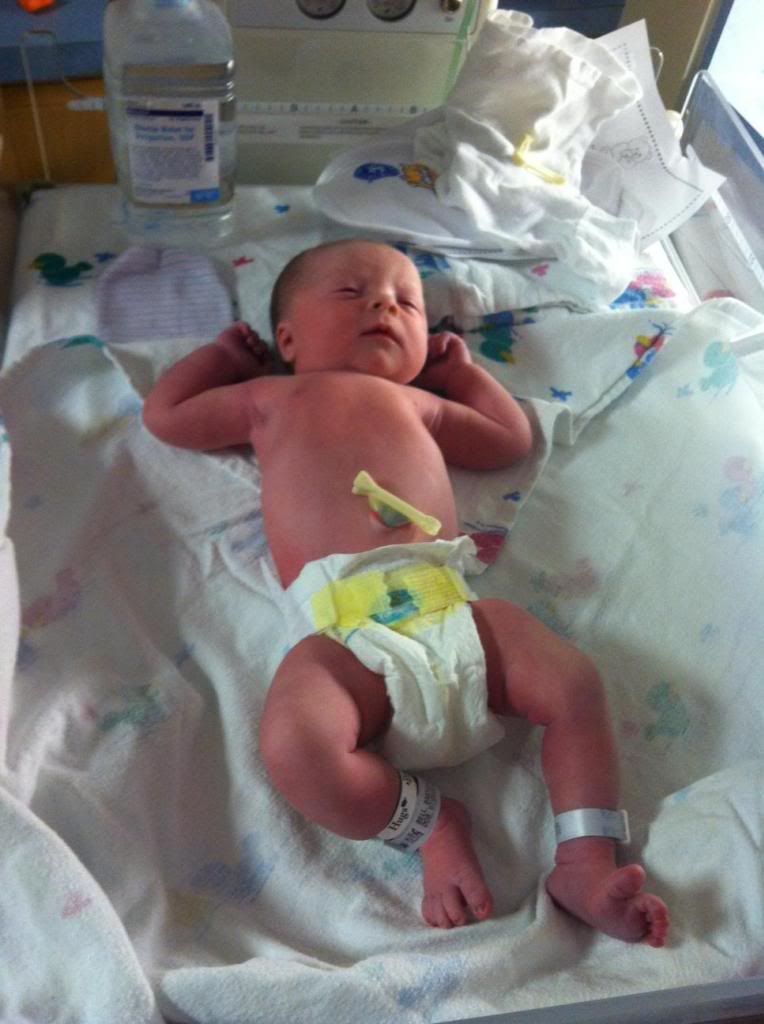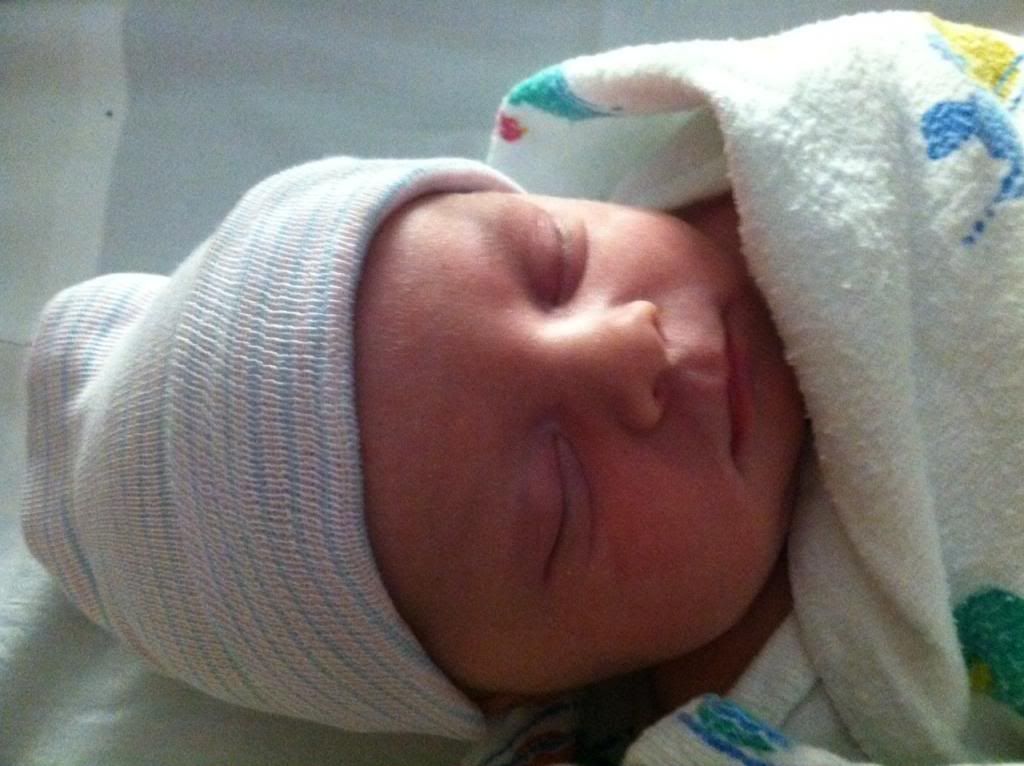 One with me!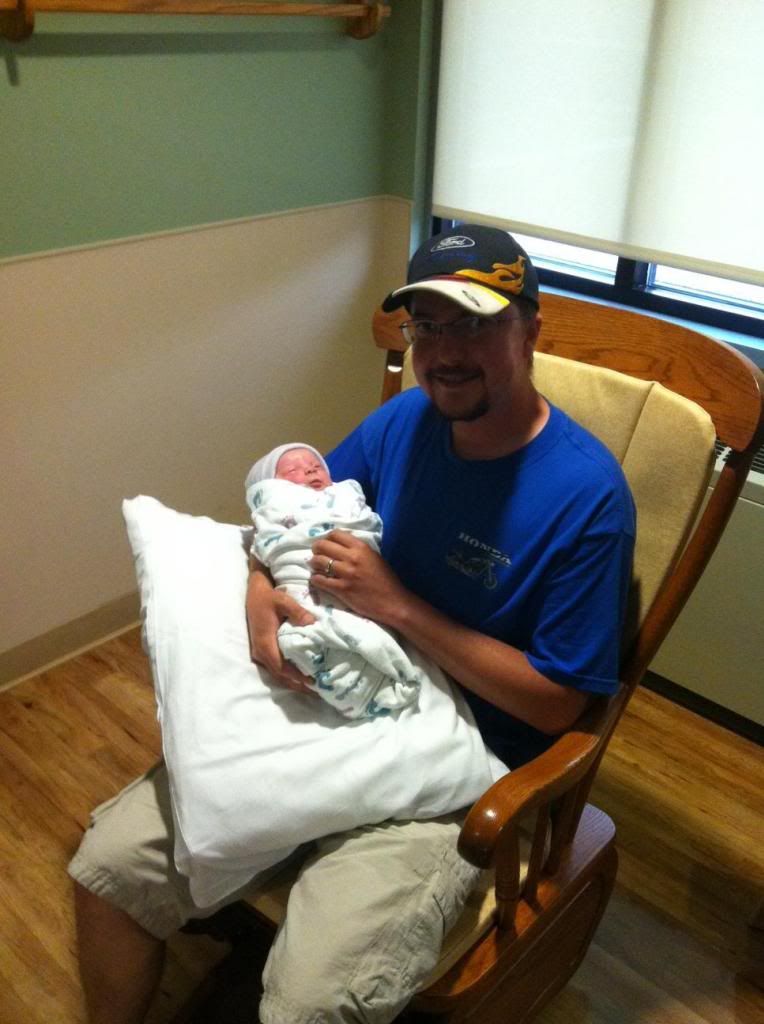 And the ******* side of me with a new plate for my glock lol
Once again I know it's dumb to post this online to a bunch of strangers but I can't help but be excited and who better than ohiogamefishing folks?