Had a fun day yesterday fishing with my brother on the Ohio River, Little Beaver Creek, as well as a little pond. Because of the area and prior experiences there we kinda had 3 fun goals to achieve going into the day. They were: catch a fish in 3 different states, catch over 100 fish, and catch a new species(gar was our main focus, but we ended up with another).
Started off at the Ohio River below the New Cumberland L&D, on the WV side. Got into a couple smallmouths, bluegill, white bass, and drum pretty easily fishing crankbaits, jigs w/ worms or gulp, and live minnows. The last time we fished it was last August and I lost a few gar so I wanted revenge this time, and I got it! We both got our first longnose fly fishing and also missed a few others. They are actually great fighters. Definitely a cool fish to catch. And right before we were getting ready to leave, we get a sauger! First one, although this was only our second time fishing on the mighty Ohio.
State #1(WV): check. New species: double check!
After fishing the Ohio we were off to do some creek fishing. The first place we stopped was at the mouth of Little Beaver Creek, which is in PA. Decided not to fish and head elsewhere because of all the boats going in and out plus there were a handful of other people fishing from shore and whatnot. So we couldn't check PA off the list, maybe next time. Did it once though last year which was cool.
After leaving that area we headed to a handful of other places on the creek in Ohio. Caught some fish, both smallmouth bass and even a couple more sauger on various flies and lures, but man the place was crowded with people. Before we went to the popular places we checked out a couple other spots but there was a lot of posted land. Guess I need to do another scouting trip, or maybe float it. Still caught a few fish despite other fisherman, swimmers, picnickers and various other groups of people. Had to out walk them which helped a little, but I don't think I'll go to the popular sections on a weekend again unless the weather is crappy. My experiences have been about the same every time I've been there(on nice weekends).
Also fished a little pond in a park, and this is where the magic happened to reach 100. The fish were extremely small(mainly green sunfish w/ some 'gills in the mix) but hey it was still fun on light fly gear. Literally had 10 or more fish chasing my fly every time.
Nothing big, but it was a fun day on the water!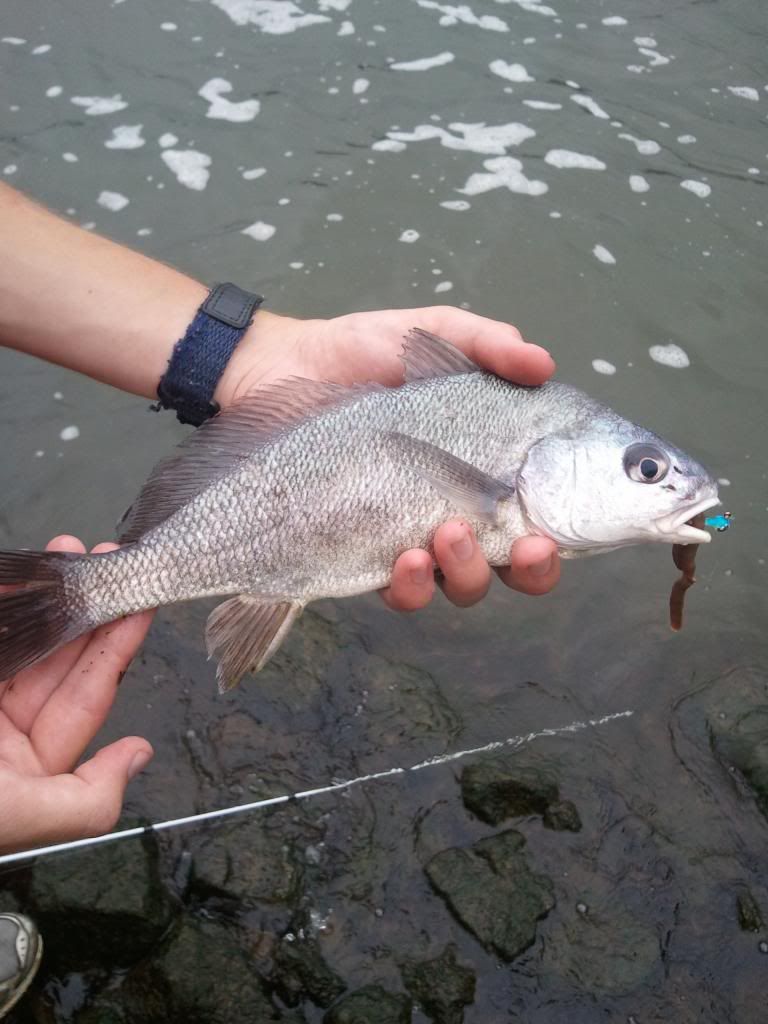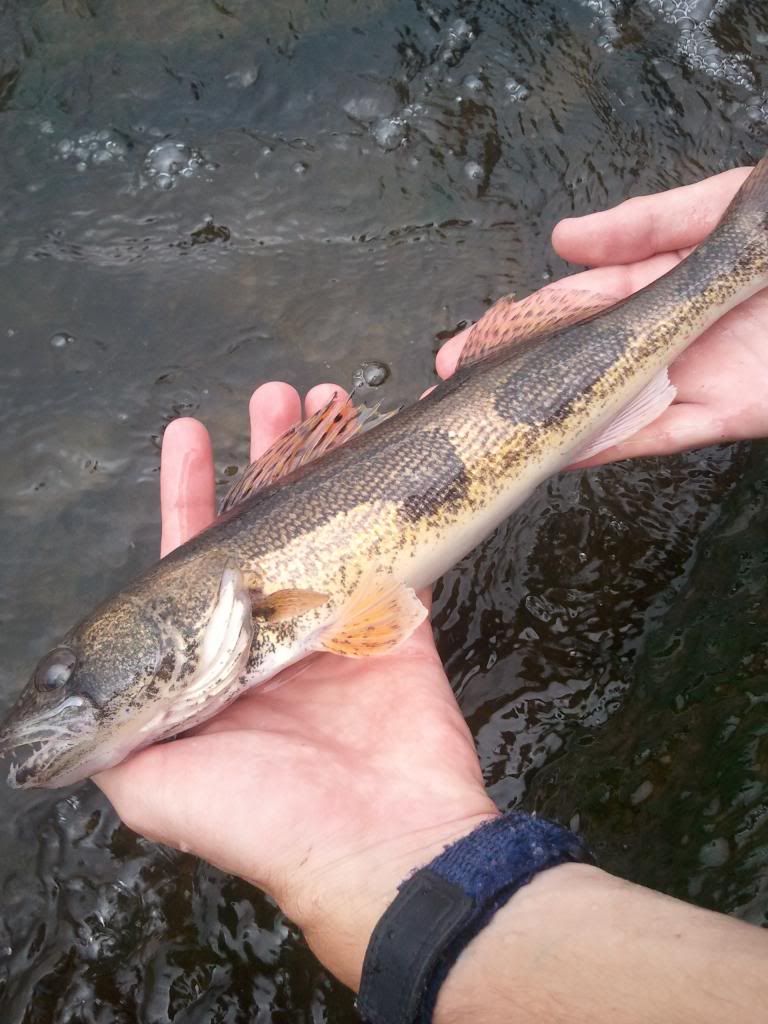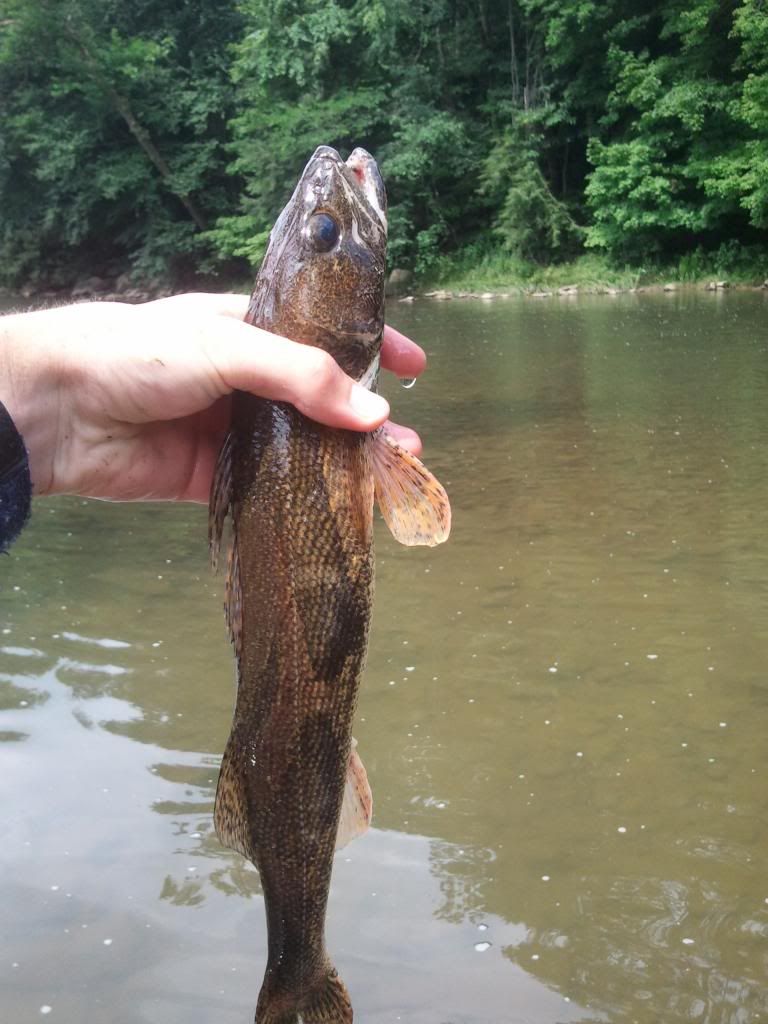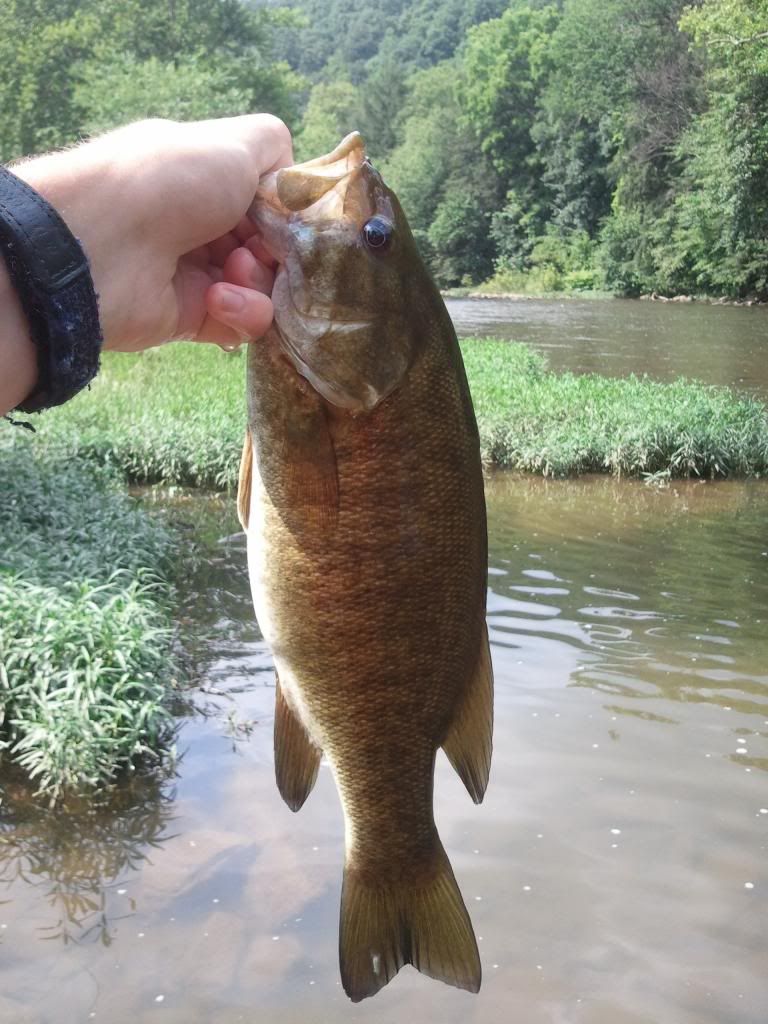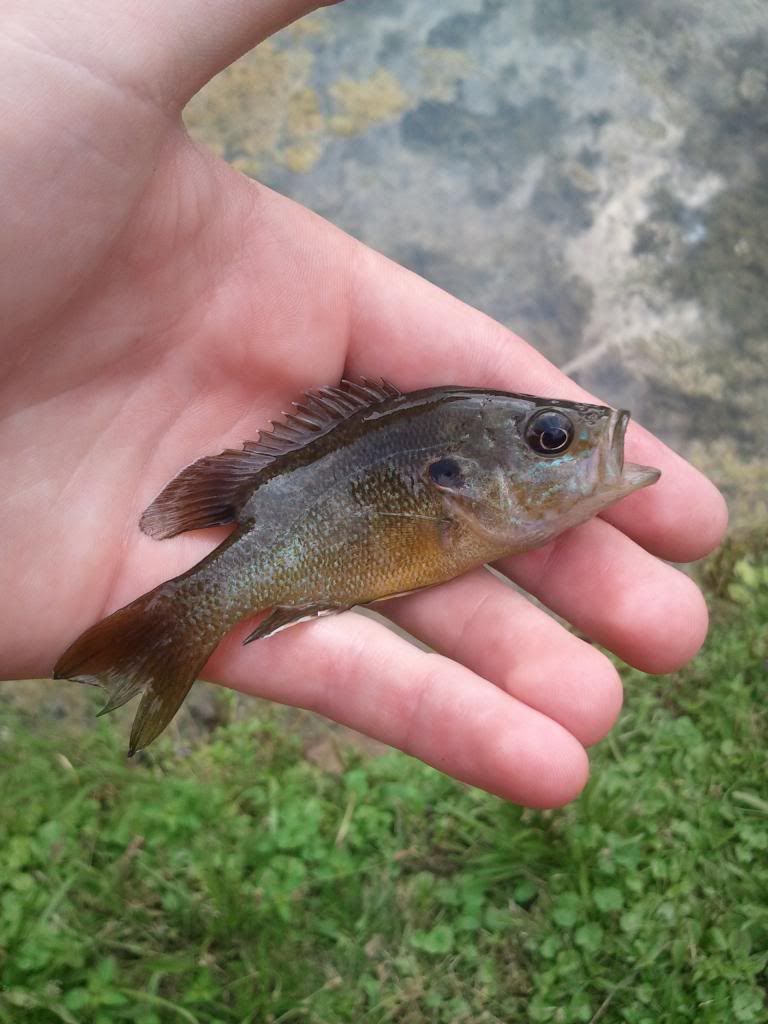 And one thing I wanted to ask/point out. While fishing a spot on the creek I noticed someone had caught a fish which appeared to be a sauger. This person had the fish out of the water for literally a good 5min or more, far from the waters edge(where it could flop around on the grass, rocks, etc.) trying to figure out how to unhook it and such before releasing it! Even if you don't fish much shouldn't common sense(ie fish like water) kick in at some point? Yeah, it's just one fish, but that brings me to the question....does Little Beaver have a robust population of sauger? As in, can it handle the occasional harvest(I won't keep any, but others might) and regularly poor handling of the fish as I saw yesterday? If they're really common I guess it's not an issue, but if they aren't and this type of stuff including harvest happens a lot then I guess it could eventually have an impact. Although it probably hasn't already so I'm probably just overreacting lol. Sorry to rant, just curious about how good the population is.