Discussion Starter
•
#1
•
Hello all, Billy here. Just moved to the buckeye state from southwest fl A little background: I fished my whole life in the 10k islands for redfish,snook,tarpon etc and also did some bass fishing in lake okeechobee and surrounding areas. Fishing was not just a hobby but a passion.moving here for work was tough because of that and after a few weeks of reading posts and seeing pictures and passing rivers/lakes I decided I had to catch some fish!! I left work yesterday and stopped by dick's and grabbed some small tubes, 1/16th oz jig heads and a small spinner bait. Stopped off at a spot by the olentangy and started hopping on rocks down to a little spill over with some deep water and ended up getting some hits!
This guy ate a tube, I'm not sure if its a small mouth or spotted bass(both of which aren't in south west fl) so please let me know what you think
And I'm pretty sure he is a rock bass that hammered the spinner bait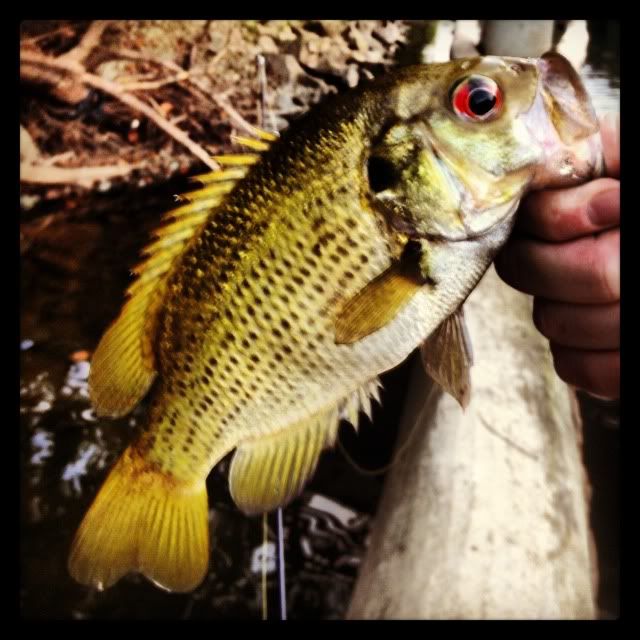 Ill be learning new spots tricks etc before I get too cold haha....