Discussion Starter
·
#1
·
Hey everybody,
On the side I like to do CAD drawings for people that might help out with a project. Anything from designing up mechanical parts and submitting drawings to a machinist, to counter top layouts, basic floor plans, wiring diagrams, deck layouts..... Just about anything that you might need drawings for I can do. As for price, this is something I really enjoy doing so everything is negotiable. I can always use fishing gear
All of the projects are drawn at 1:1 scale so I can print them out full size for templates (up to about 36"w x 96"l) or I can do detail drawings of parts (telling you how much material to use for a deck etc....)
Here are a few quick examples of some of the things I have done.
I'm a huge RC nerd so I like to design and build my RCs (both with custom parts and parts from other RCs)
The real thing
Another truck design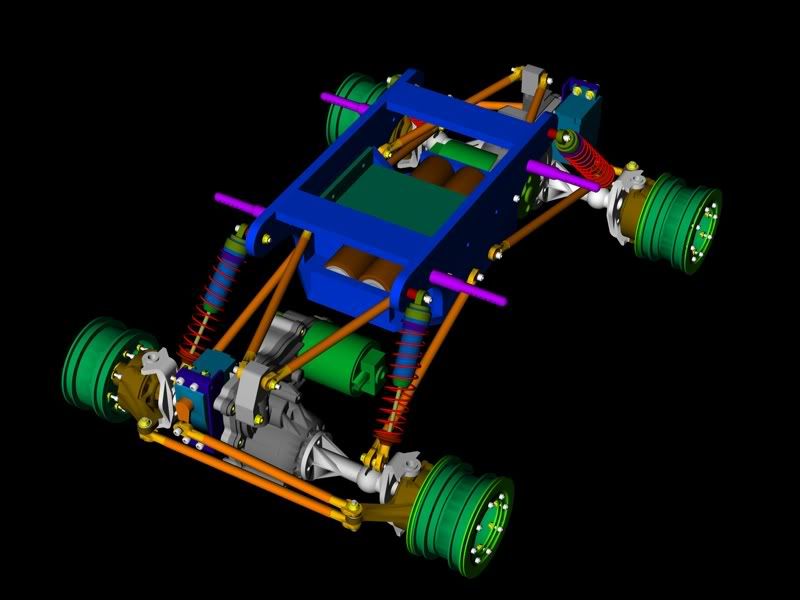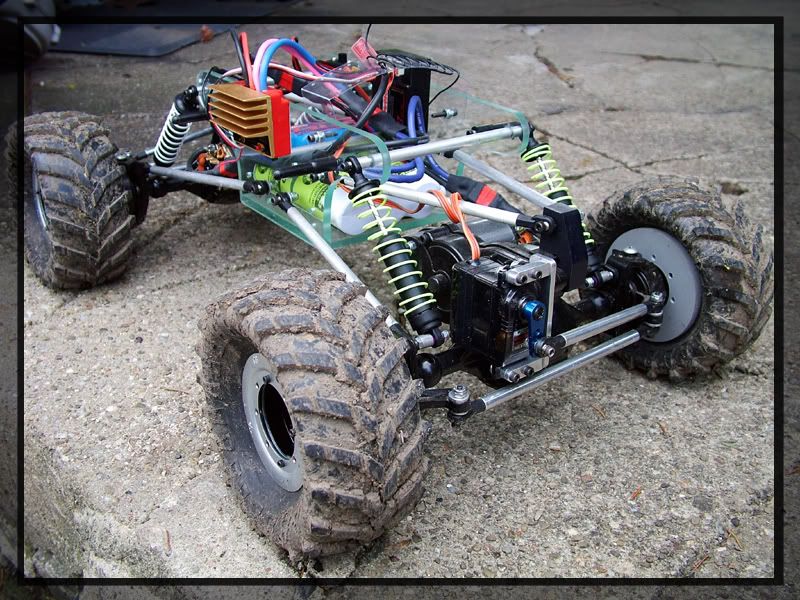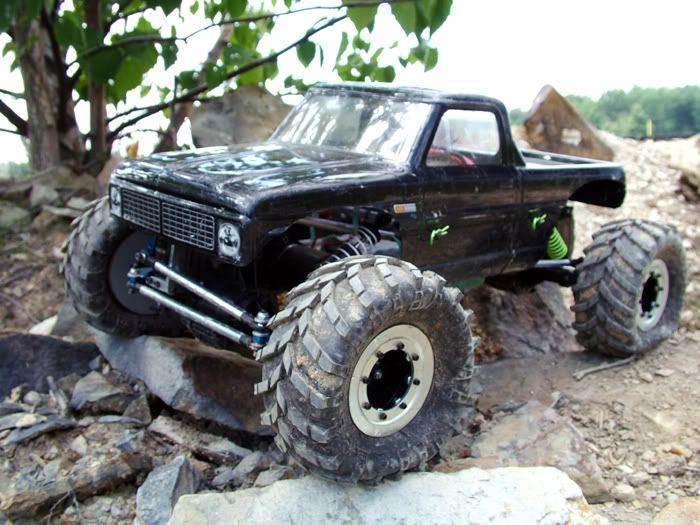 Chinchilla cage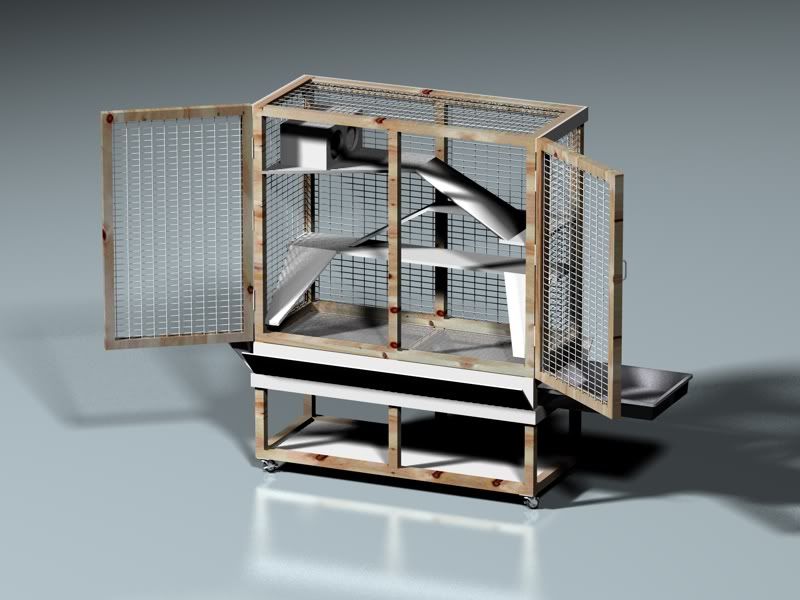 Disc Golf basket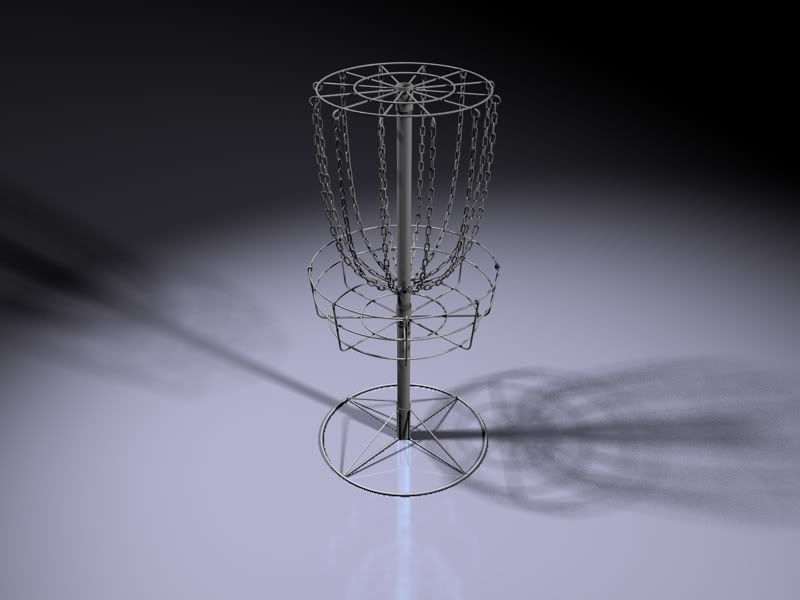 Basic wiring diagrams.