Discussion Starter
•
#1
•
On Saturday I took the yak to the GMR. I started out throwing a Berkley Ripple Shad and managed two dink smallies. Then I lost the shad, so I tied on a white grub. The catfish certainly agreed with that choice.
This 15 incher was first.

Then a 22 incher hit.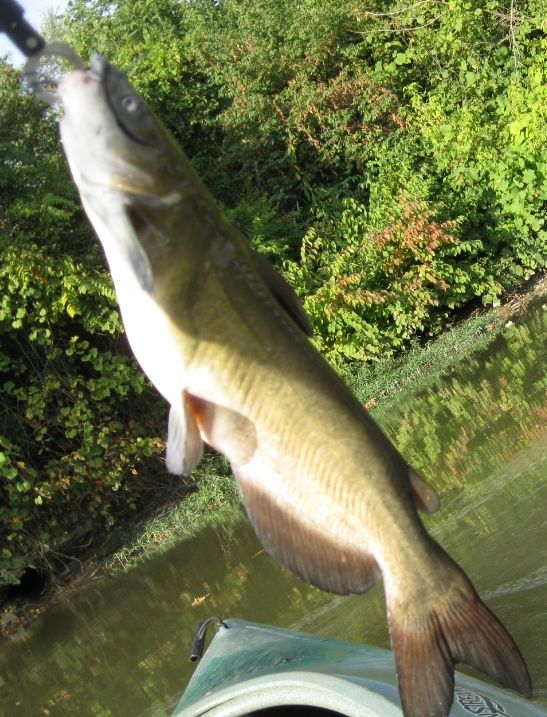 A little bit later my PB channel hit. It measured in at 24.5 and felt pretty heavy. Although I was a little disappointed after measuring it, cause when I first saw its head I thought it was going to be my first fish Ohio catfish. It was fun letting it pull me around for a bit though.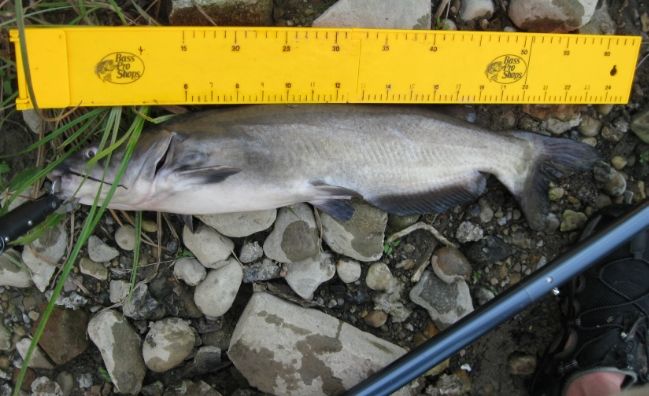 After the game on Sunday I headed back out to try some more. I at least managed a 12 inch smallmouth this time on a chartreuse square bill.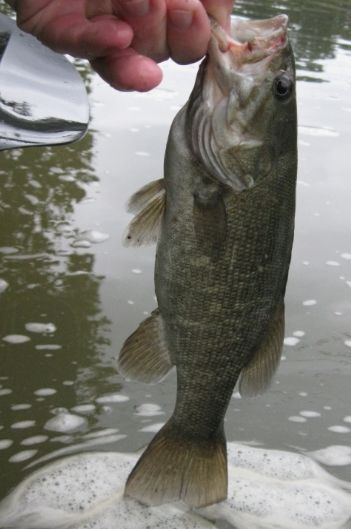 I tied in a marabou jig and got a few more dinks and then another 22 inch channel cat.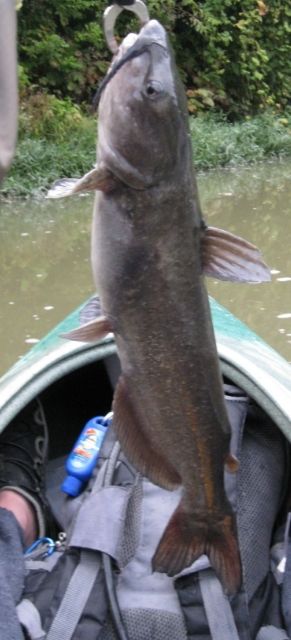 All the fish were caught near the bank in shallower water on the outside of river bends. I tried in inside of the bends also but had no luck there.